Brenda M Vale MD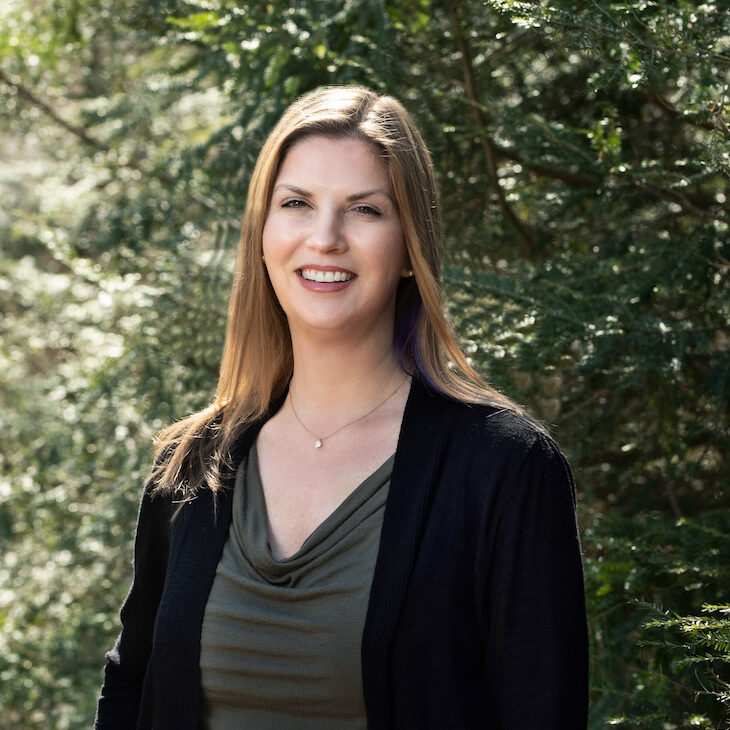 Dr. Vale, Dartmouth '93, completed medical school at the University of Virginia School of Medicine, medical internship at the University of Hawai'i, adult psychiatry residency and child and adolescent psychiatry fellowship at Dartmouth-Hitchcock Medical Center, where she served as a chief resident in both the residency and fellowship programs. She also completed academic coursework for the Advanced Training Program in psychoanalytic psychotherapy at the Boston Psychoanalytic Society and Institute. Her education continues through conferences, supervision, study and experience. Her work is guided by the desire to help each patient to have a more complete and satisfying life.
More about Psychodynamic Psychotherapy
Psychotherapy rests on the foundation of a caring and respectful therapeutic relationship. Once someone has a safe space to speak openly about their concerns, they often experience a sense of relief. Most of the time, it takes further work to fully understand what is causing their troubles and to create lasting change.
With insight-oriented or psychodynamic therapy, patient and therapist commit to work together toward a shared goal: to help the patient better understand their own mind, through insight into previously unconscious internal dynamics. It is a shared detective work, guided by curiosity and kindness. The relationship itself sheds light on patterns of thought, feeling and behavior that cause difficulties outside of treatment. This kind of treatment can help where other therapies may have granted partial or temporary relief. Patients gradually feel more in control and able to make better choices for themselves. More than symptom relief, psychodynamic work can offer surprising mental and emotional freedom.
Psychotherapy requires a significant commitment of time, energy, and resources. Please consider carefully and take your time reading through the rest of this site, to see if it would be appropriate for you.
"All journeys have secret destinations of which the traveler is unaware."